Hi there. Thanks for taking a few moments out of your day to drop in to our website and learn a bit more about Integrated Financial Partners. We have a lot to share with you.
Meet the Team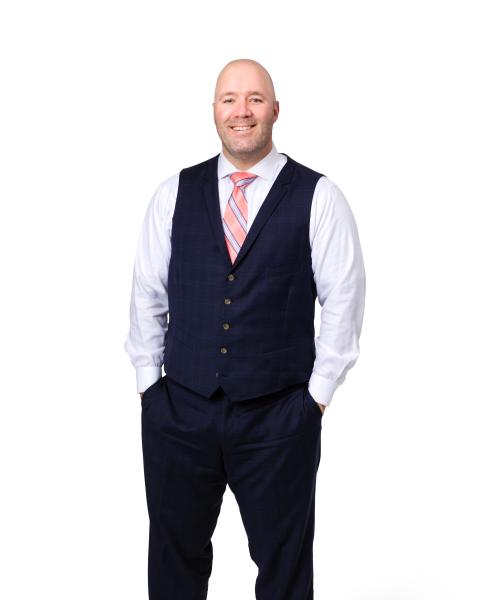 We strive to serve our clients for the duration of their financial planning journey through deep and meaningful relationships that last for generations.
Blogs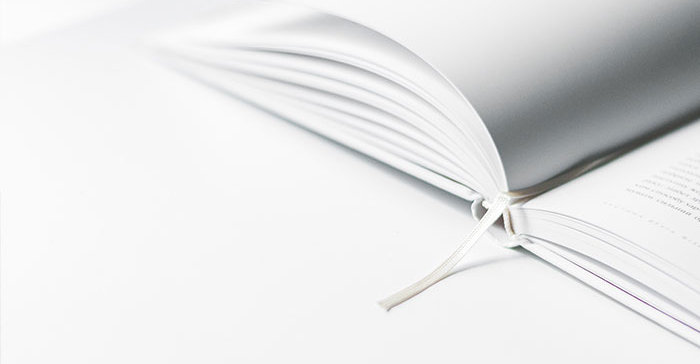 There's a good reason there's an estimated 74 to 96 million owned cats and 70 to 80 million dogs in the U.S. With wagging tails, slobbery kisses, and little whiskers that make for adorable Instagrams, pets give us that warm, cuddly feeling inside. They are part of our families and some of our best friends. But, they can also be a substantial part of a personal budget, especially since it (hopefully) is a long-term commitment...
With a few small changes to your holiday spending habits, you may cut back on end-of-year financial stress.
Spending your retirement years in a new country can be exciting, so long as you're prepared.
Educational Videos
Easy Ways to Financial Health
Why Financial Literacy Is Important