Hi there. Thanks for taking a few moments out of your day to drop in to our website and learn a bit more about Integrated Financial Partners. We have a lot to share with you.
Meet the Team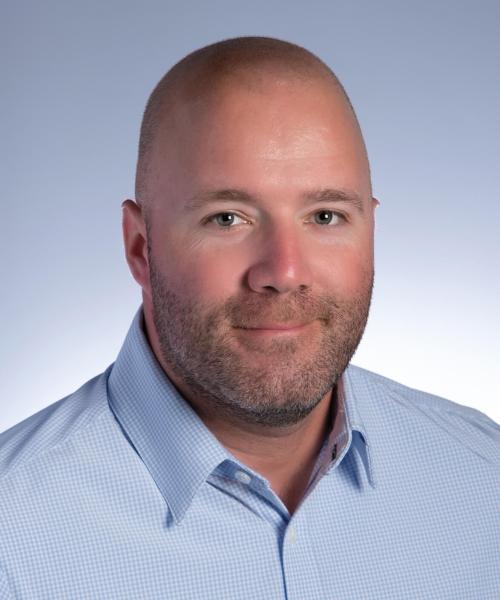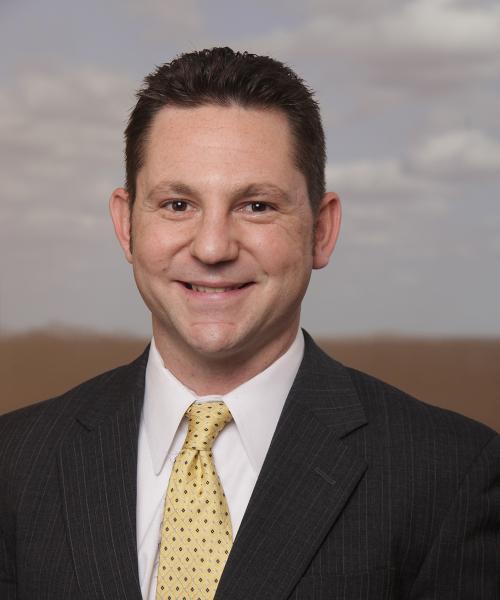 We strive to serve our clients for the duration of their financial planning journey through deep and meaningful relationships that last for generations.
Blogs
When thinking about our physical health, it's common to take a holistic approach. So why don't we approach our financial health the same way?
Not all investing apps are equal, and depending on your goals it may be better to work with a financial professional instead of an algorithm.
Relationships can be filled with tricky financial situations. Here are some tips on navigating money management as a team.
Educational Videos
Easy Ways to Financial Health
Why Financial Literacy Is Important