Hi there. Thanks for taking a few moments out of your day to drop in to our website and learn a bit more about Integrated Financial Partners. We have a lot to share with you.
Meet the Team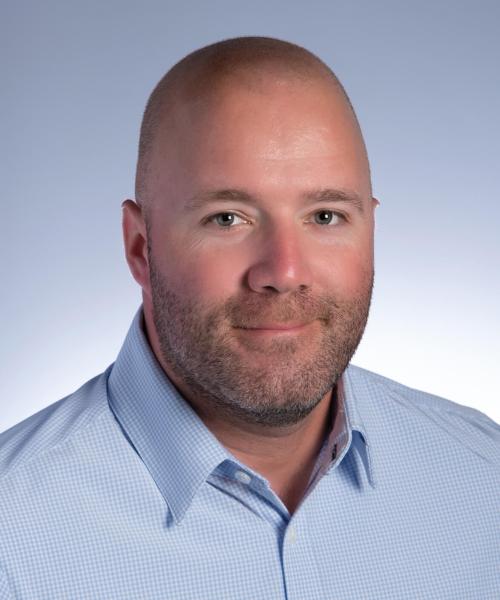 We strive to serve our clients for the duration of their financial planning journey through deep and meaningful relationships that last for generations.
Blogs
Worried about outliving your income? Here's how to start planning for your retirement needs.
It's never too early to start planning for your financial future.
Teens are adults in training and an important part of your family's financial picture. Help them build good habits so they're ready for the future.
Educational Videos
Easy Ways to Financial Health
Why Financial Literacy Is Important