Hi there. Thanks for taking a few moments out of your day to drop in to our website and learn a bit more about Integrated Financial Partners. We have a lot to share with you.
Meet the Team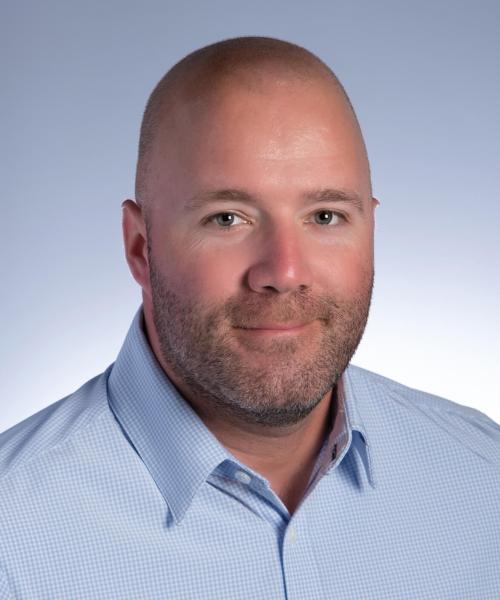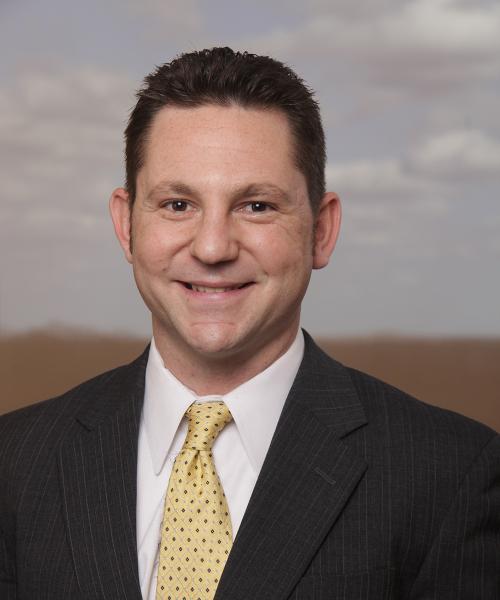 We strive to serve our clients for the duration of their financial planning journey through deep and meaningful relationships that last for generations.
Blogs
It is no secret that the typical American is working long hours with little respite compared to other countries with large economies. Full-time employees report an average work week of 47 hours and four out of 10 American workers say they work over 50 hours a week.
For many people, structuring their auto insurance policy comes down to obtaining the greatest amount of coverage at the lowest cost. Because auto insurance has become commoditized, the focus often shifts to the premium amount as the primary point of comparison, which is fine as long as you don't lose sight of what it is you are trying to protect.
Think back to those early days in life when it seemed like everything in the candy aisle was free if you begged your parents hard enough. Not a fleeting thought was given to the expenses of a vacation or the copay costs at the doctor. There's something beautifully unburdened in the way which children experience the world: recklessly present and innocently ambivalent.
Educational Videos
Easy Ways to Financial Health
Why Financial Literacy Is Important