Hi there. Thanks for taking a few moments out of your day to drop in to our website and learn a bit more about Integrated Financial Partners. We have a lot to share with you.
Meet the Team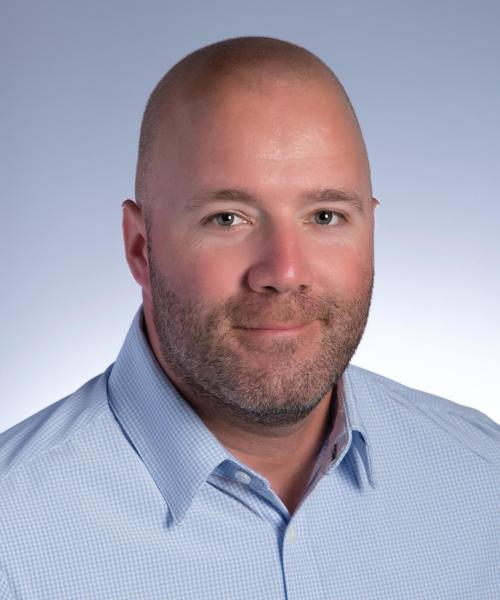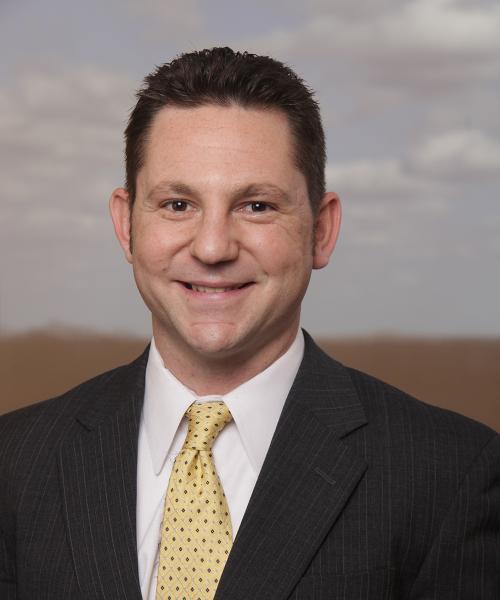 We strive to serve our clients for the duration of their financial planning journey through deep and meaningful relationships that last for generations.
Blogs
There are many ways that we support our favorite charitable causes. However, one of the most beneficial ways to support a favorite charity now and into perpetuity is through planned giving. While almost any larger nonprofit organization has an active planned giving program, it may come as a surprise that many smaller nonprofits are also eager to work with their donors on planned giving options.
Data breaches, once a fairly rare occurrence, have become more frequent as hackers become more skilled in their ability to extract personal data from popular social media sites such as Facebook and Twitter. And while we commonly hear about breaches from these large, global organizations, it's important to remember that small businesses are just as likely to experience a data breach, meaning your information that is stored at you CPA's office, your attorney's office, or your local medical center can be vulnerable to a breach at any time.
The American Institute of CPA's (AICPA) recently published a list of personal finance trends that we should all be concerned about. These trends highlight the fact that almost 63 percent of Americans today are unable to pass a basic financial literacy test.
Educational Videos
Easy Ways to Financial Health
Why Financial Literacy Is Important