Hi there. Thanks for taking a few moments out of your day to drop in to our website and learn a bit more about Integrated Financial Partners. We have a lot to share with you.
Meet the Team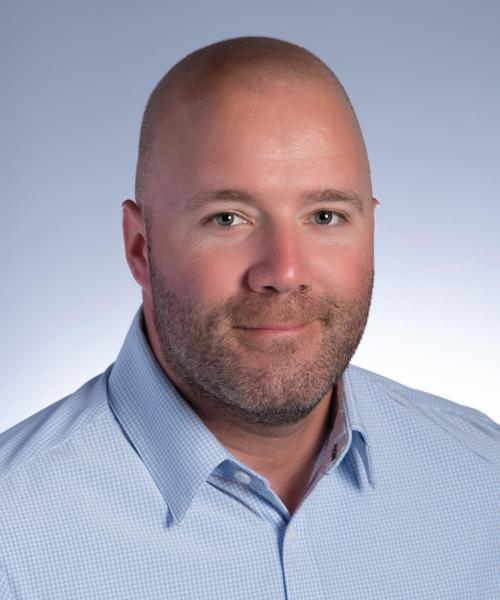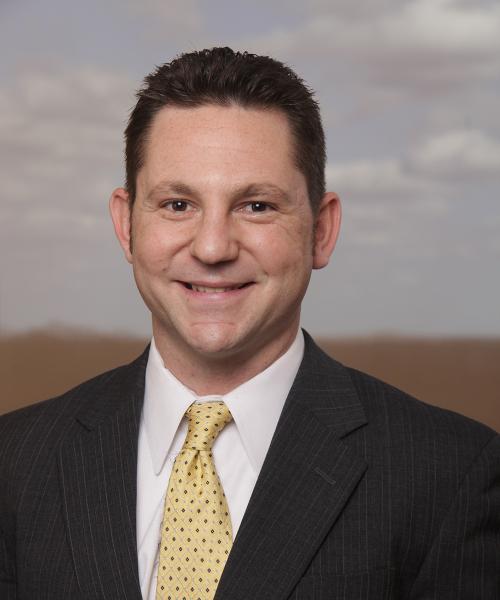 We strive to serve our clients for the duration of their financial planning journey through deep and meaningful relationships that last for generations.
Blogs
Planning a budget is usually the easy part, but sticking to it may take some work. Here are some tips to get started.
While not guaranteed, a well-balanced portfolio may be better at handling market risk.
As a young gun in the industry, you might not care about your employee stock options, but for those who pay attention, there are potential benefits. In this article we are going to look at two things, first what exactly are employee stock options, and secondly why you may want to consider taking advantage of them. What are stock options Employee stock options are simply an opportunity for employees of a particular company to buy...
Educational Videos
Easy Ways to Financial Health
Why Financial Literacy Is Important